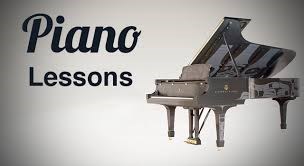 PIANO
Whether your goal is to learn how to read music notation or to learn to improvise using chord symbols, we can help you to realize your full potential. The Piano Lessons are customized according to each students needs. At Encore, you can confidently prepare for RCM exams, auditions or special performances.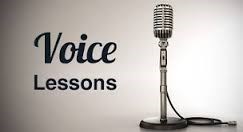 VOCALS
Enjoy a pop style vocal class that will improve your pitch, tone, vocal flexibility and vibrato. Have fun working with your teacher to choose songs that suit your capability and that you enjoy.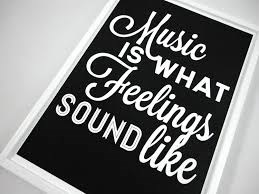 EAR TRAINING
Learning to listen is a skill that must be developed in order to enjoy and perform music in the fullest manner possible. At Encore, Ear Training is not only a key component of RCM exam preparation, it is also a foundational component that is needed to become a confident performer.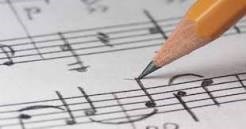 THEORY RUDIMENTS
At Encore, I feel that in order to fully appreciate the complexitiy of music, theoretical concepts should be thoroughly explored. Although understanding music rudiments is an RCM requirement, working in this area can help to free the students creativity and it will also allow the student to notate and share their imagination with others.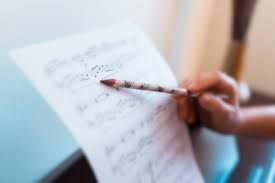 SIGHT READING
We believe that although it is important to be creative, it is also essential to be able to easily convey another composers creativity accurately. At Encore, sight reading is viewed as a fundamental part of becoming a literate musician, and developmental exercises are incorporated into every lesson.